DateInAsia.com Review – In-depth Analysis Of A Free Dating Site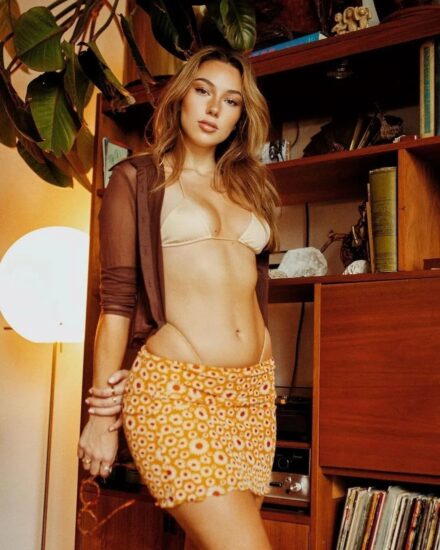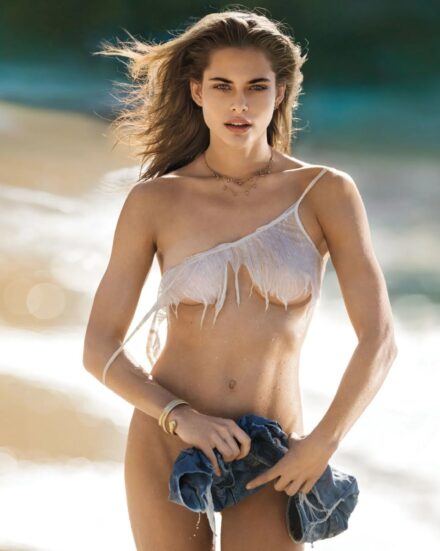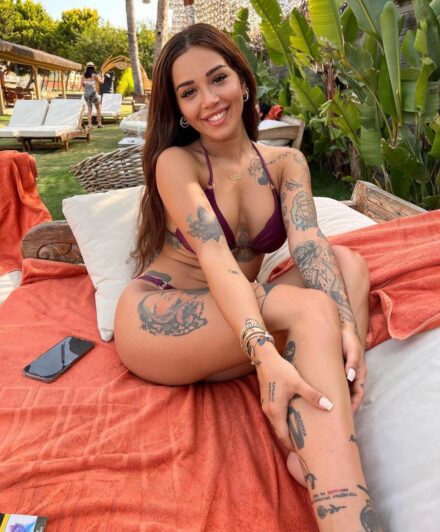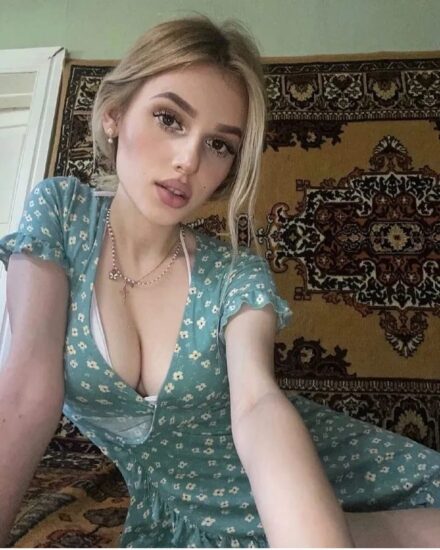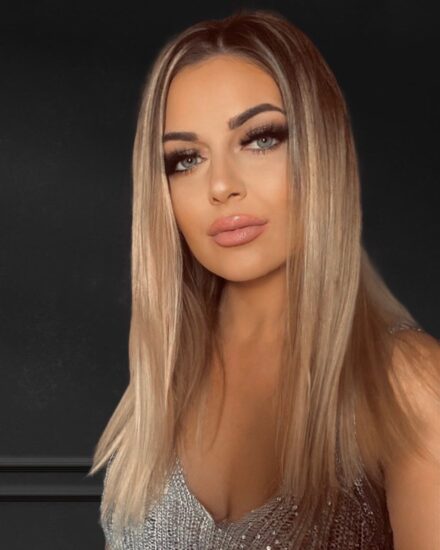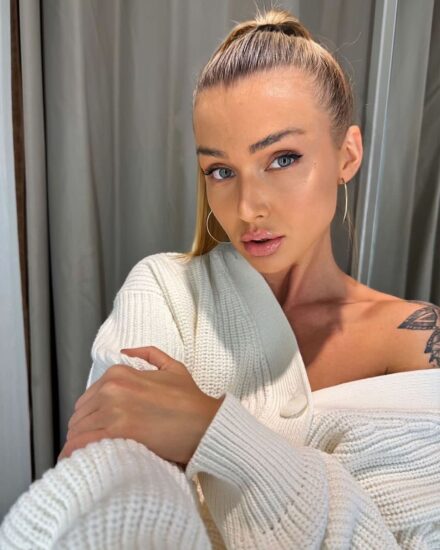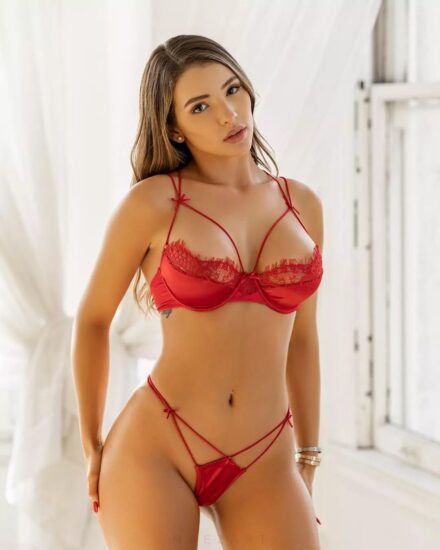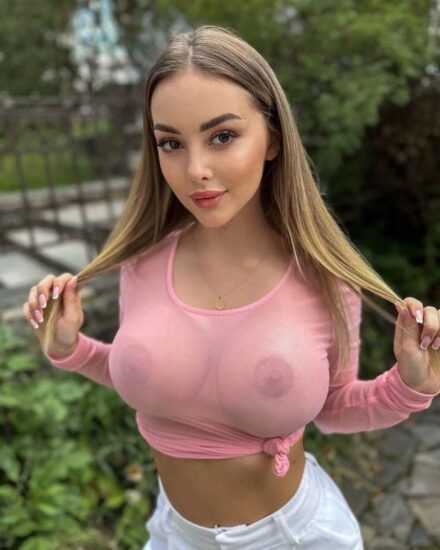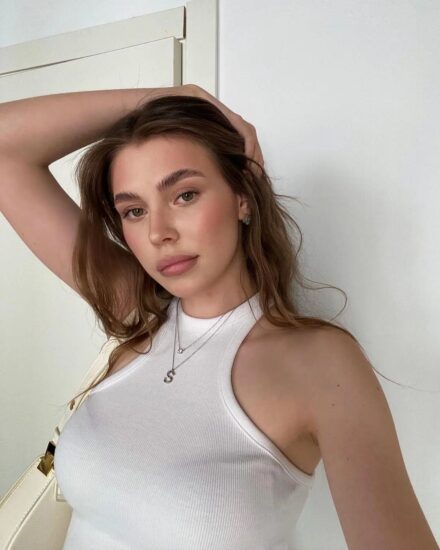 Most Popular Choice 😍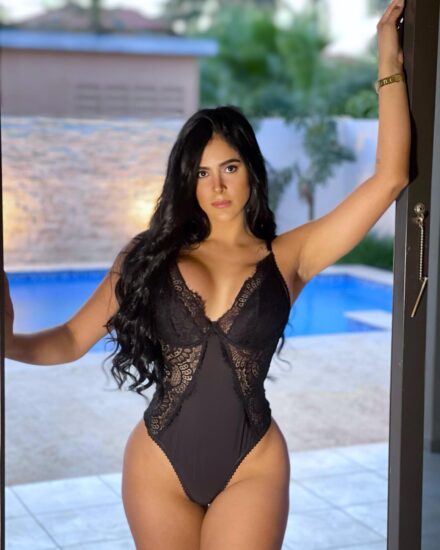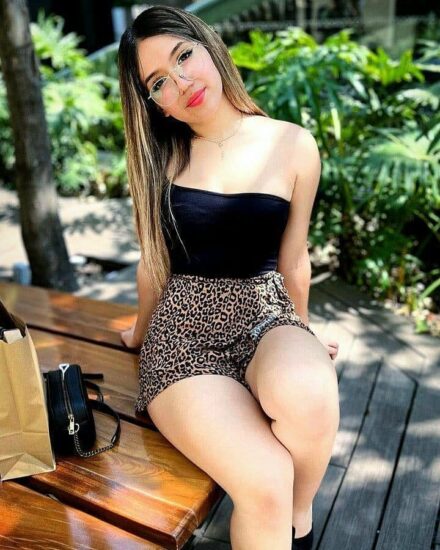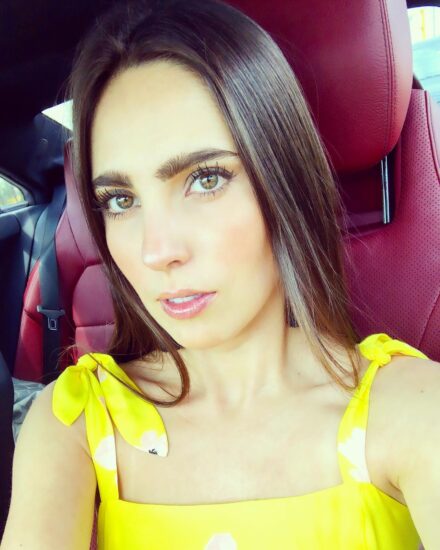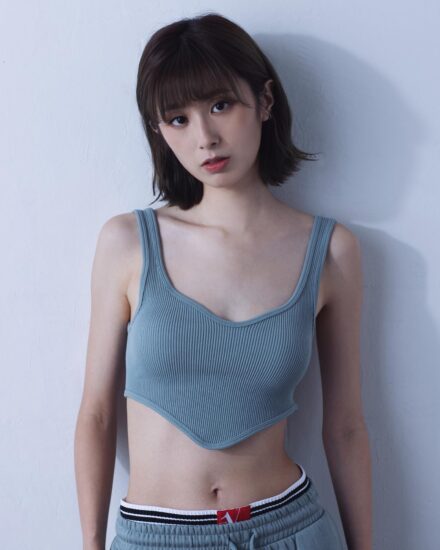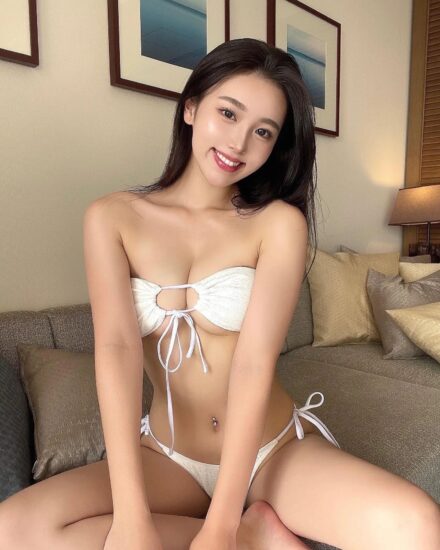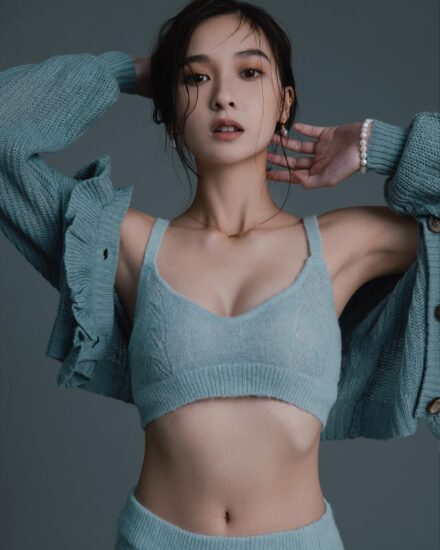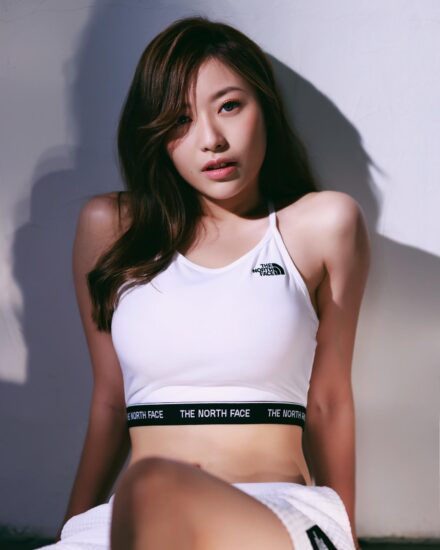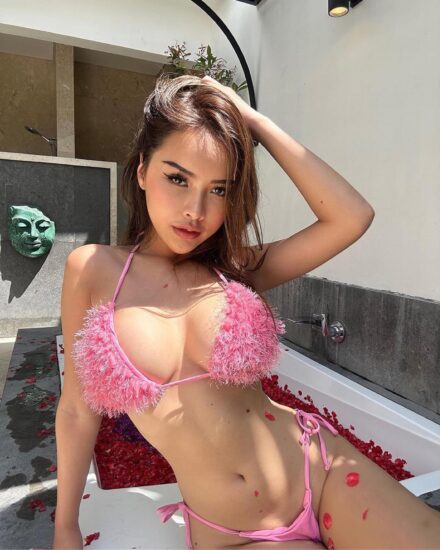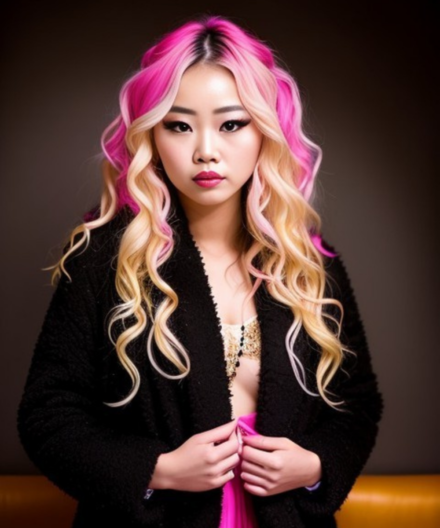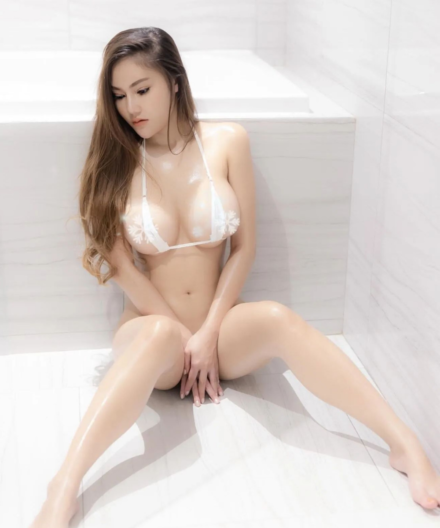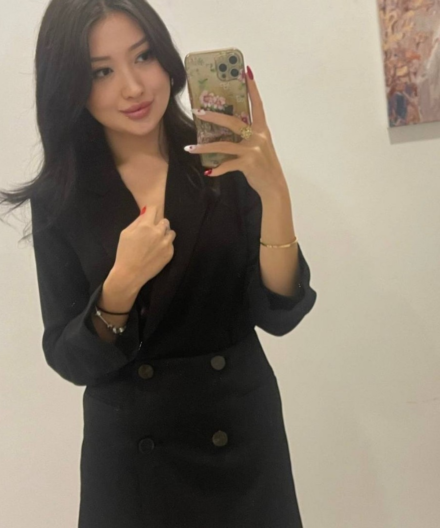 Editor's choice 👍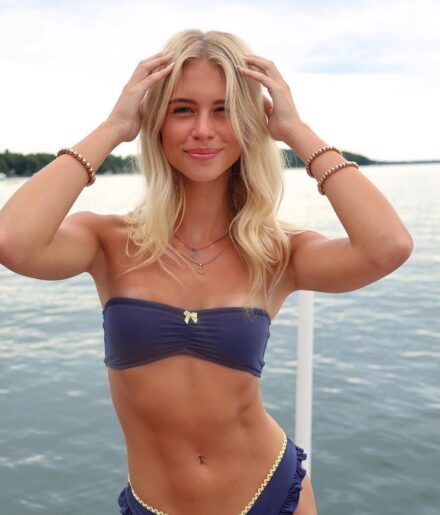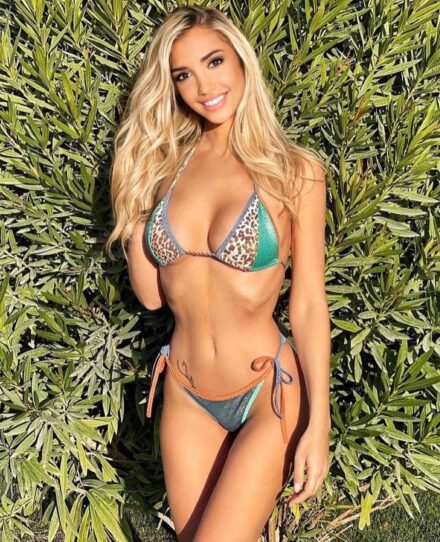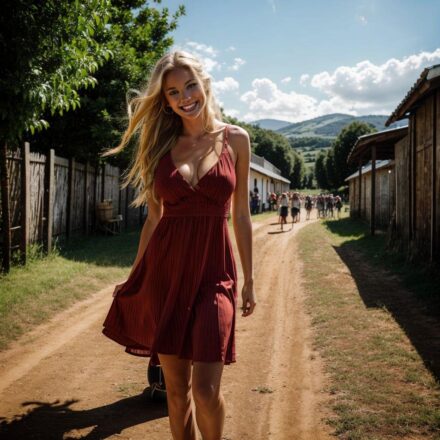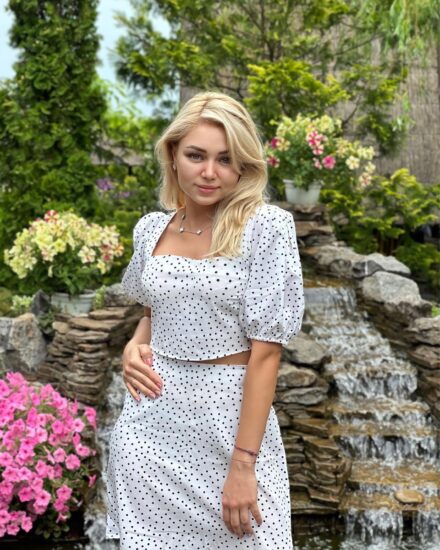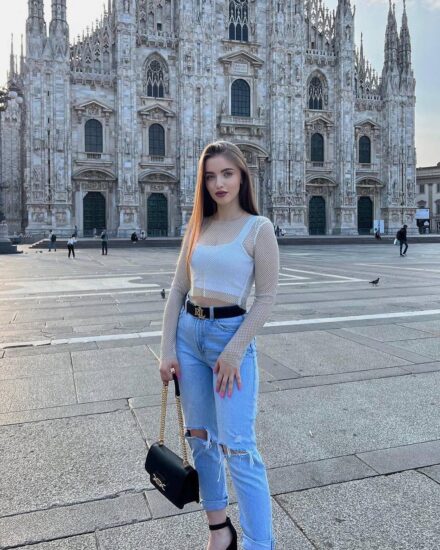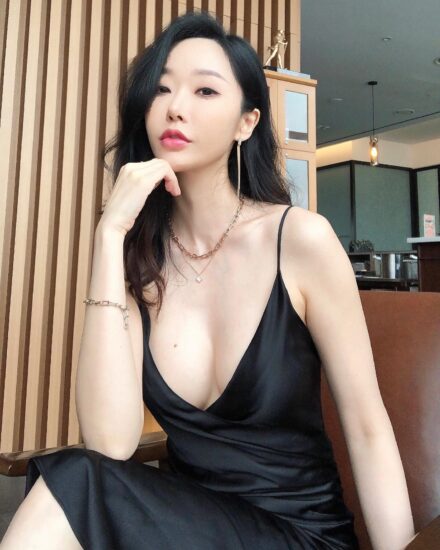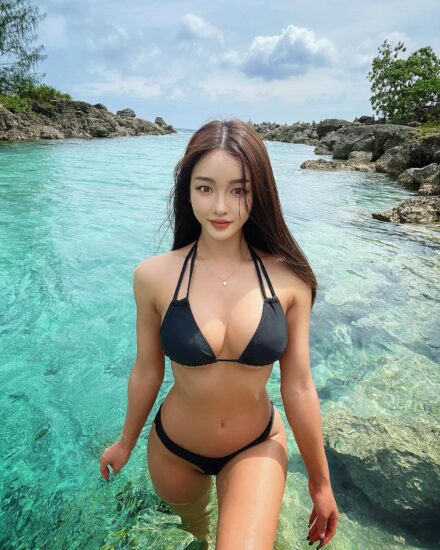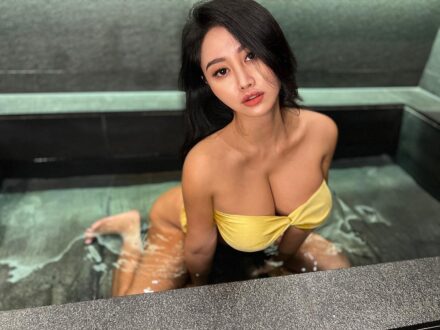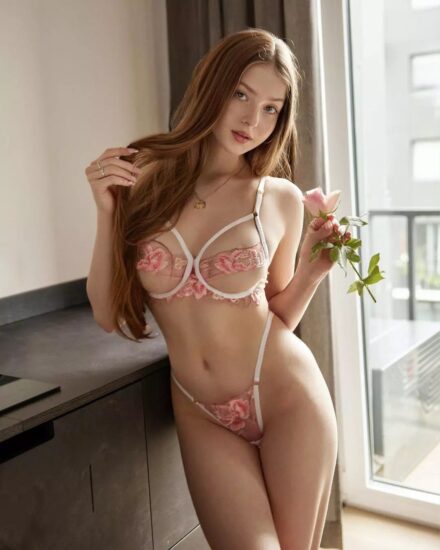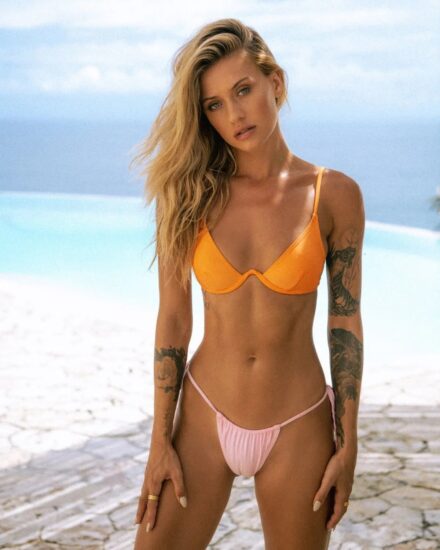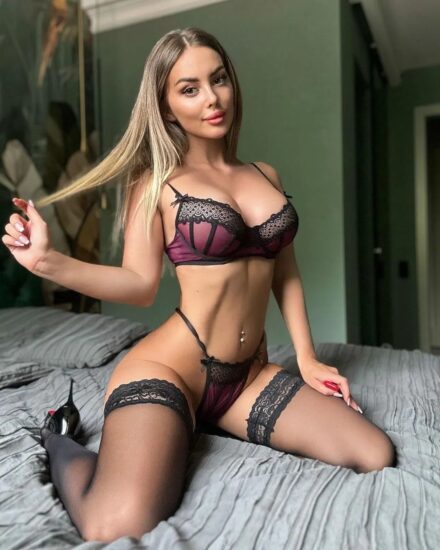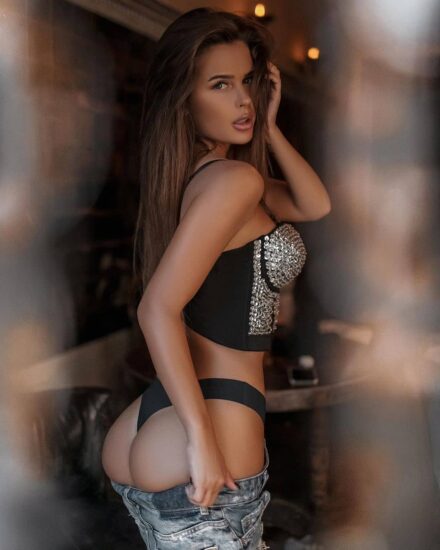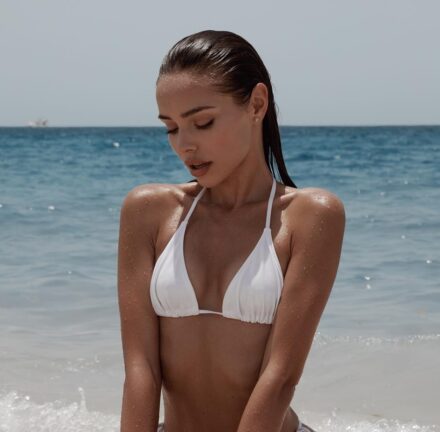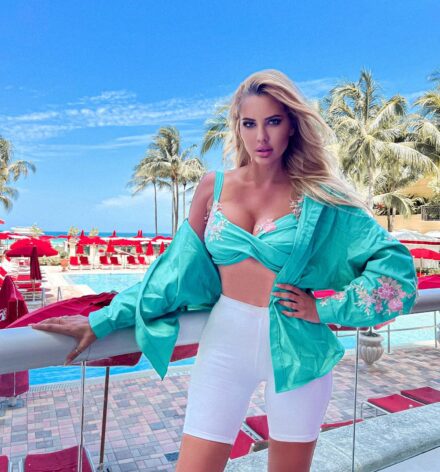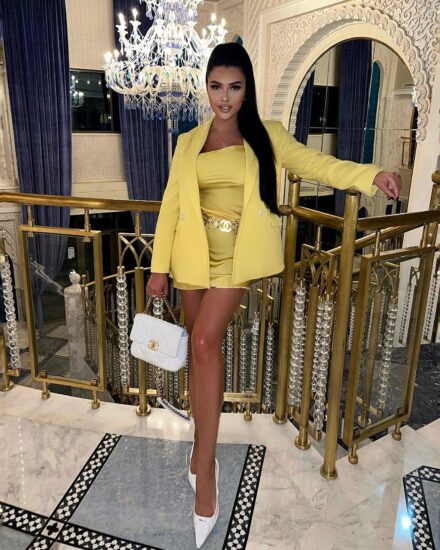 Asian Brides
A lot of single people are looking for a reliable, good dating website, but let us be honest – not all of them are ready to pay for dating services, especially if they know nothing about the platform. Dateinasia.com (http://dateinasia.com/) is one of the rare niche dating sites that offers plenty of top-quality free features. In our DateInAsia review, you can find all the info about this site, so keep reading!
How It Works
So how does DateInAsia work? The first thing you see after you browse is the registration form. You can sign up or scroll down the page to see more information about the platform. The best thing about the site is that there is a special feature for the new site visitors: you can click on "Take a look" and find out who you can meet on the site.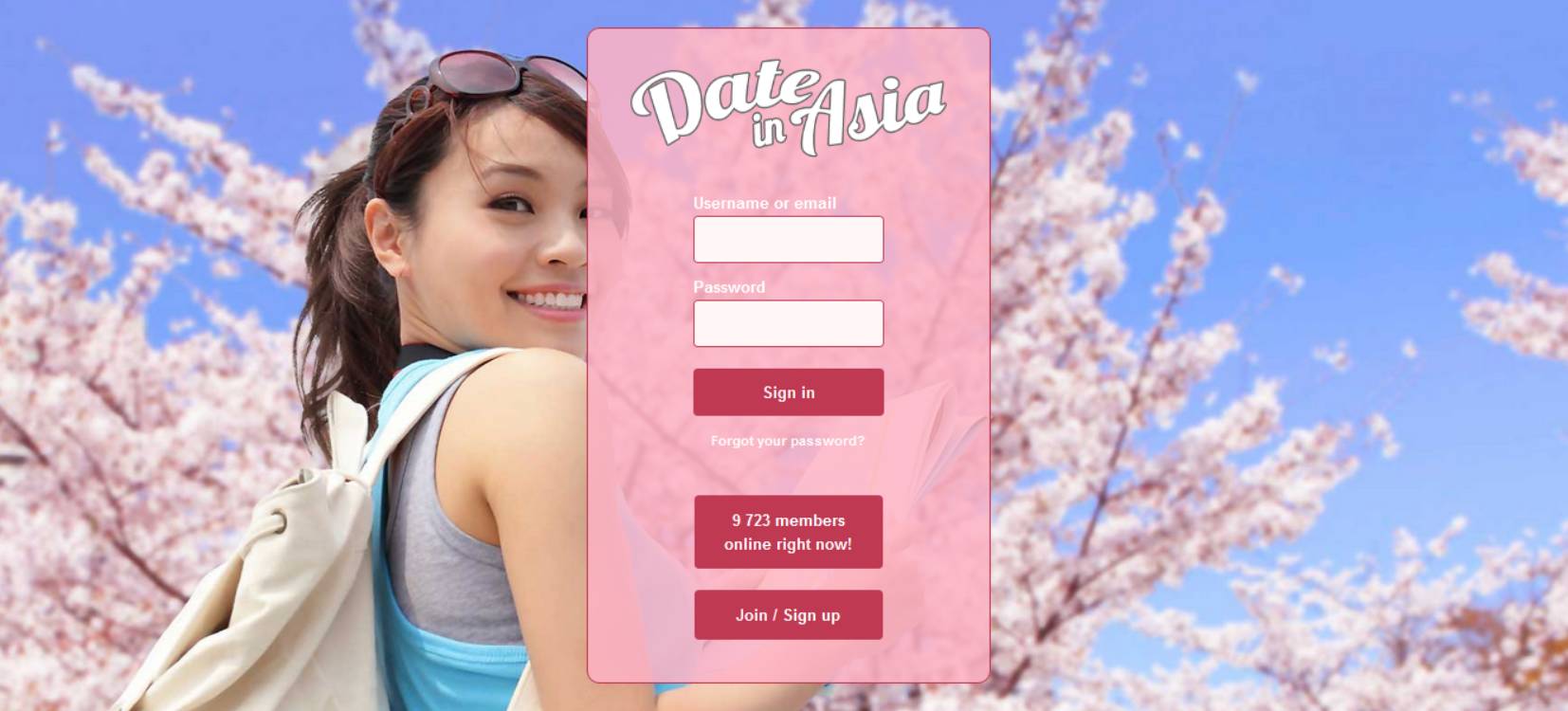 Registration
If you want to get started, you need to fill in the required fields, which are:
Your username;
Password;
Valid email;
Date of birth;
City;
Gender;
Who you are interested in (males, females, any).
By submitting the form, you accept Privacy Policy, Terms of Use, and Cookie Use and confirm that you are at least 18 years old.
Please note that you need to have a valid phone number to verify your account. Members cannot use VPN or any other browser extensions when browsing Date In Asia com.
Communication
The most interesting thing about Date In Asia com is that though the site was created for people from Asian countries and some foreign members, you can only use English. We should also note that all people who post sexual content are banned forever, so keep this in mind before you join it.
All users can send messages without paying for this. Another interesting fact that the feature is available only to the members whose profile photos are already approved. This may be explained by the strict anti-fake policy of the company: the team does not want to provide suspicious people with an opportunity to contact other users.
If you are waiting to have your photo approved, you can browse the pages, read messages sent to you, search for users, etc. In other words, you will be able to do anything except for replying to messages.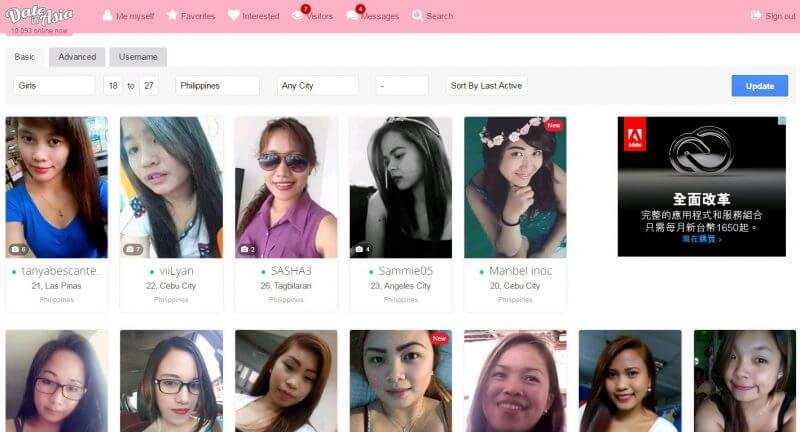 There are also Chat Rooms when members can talk to each other, exchange opinions, attach and send photos, etc. However, content in all Rooms is moderated: the administration sets certain rules, and they want members to follow them. For example, if a member is rude, unfriendly, and provocative, he will also be banned, and his profile will be deleted.
Audience
Even though the name of the site states that this is a platform for Asian brides, Date In Asia is an international dating site. About half the females on the site are from other countries, and a bit more than half live in one of the 50 countries of Asia. This is a quite popular site. Despite the fact that people need to activate their accounts by entering the code from SMS and answer plenty of questions in the questionnaire within one week, over 20 thousand members are online daily.
Pricing
The best thing about this dating site is the billing policy of the company. All services are completely free. There are no hidden costs or something like that: members can enjoy communicating with their possible matches without paying for every message sent or for every photo browsed. Moreover, you can view the statistics, play games with other users, browse all photos uploaded by other members, and use other cool features for free.
Safety
DateInAsia is a free website, but it is one of the rare free platforms that really cares about the safety of members worldwide. In particular, the site does not accept any suspicious people, SMS verification is required, and empty profiles are banned for good. Besides, the company uses the latest software and data encryption technologies to prevent data leaks and other problems that may occur on the Web.
FAQ
What is DateInAsia?
Date In Asia is the dating site that was initially created for Asian singles and maybe a few thousand members worldwide. Now it is one of the most popular international dating sites: about 20,000 Americans use it to make friends and/or look for a soulmate.
How much does DateInAsia cost?
This is a completely free website. You do not have to pay for registration, sending messages, talking to people in Chat Rooms, browsing photos, or any other feature offered by the site. There are no hidden costs – communication is really free of charge.
Is DateInAsia a Scam?
This website is not a scam. The platform does not allow members to use VPN and extensions. More importantly, they have to confirm their phone number. Empty profiles are deleted in a week after they are created. A lot of DateInAsia reviews written by members prove that this is a safe site.
Who owns DateInAsia?
The company does not provide information on the owner or location. Moreover, there is only one way to contact Support: a member can fill in the form on the website. Even the Terms & Conditions section does not contain any information on the company like name, phone number, etc.
Does DateInAsia have a mobile app?
Unfortunately, there is no mobile application. However, all members can access the site on their smartphones or tablets – after you enter dateinasia.com, you will be redirected to the mobile-optimized version of the official website.
How do I delete my DateInAsia account?
You can remove your account by following the link in the FAQ section or in your profile settings (click on "Delete profile"). Keep in mind that it cannot be reactivated later and that all your data, including all personal messages, will be deleted too.