LoveMe Review: Quick Summary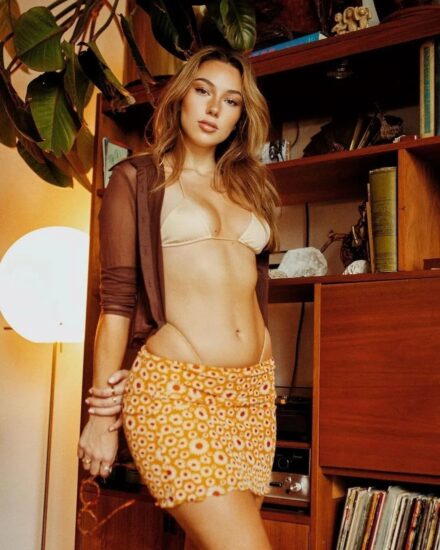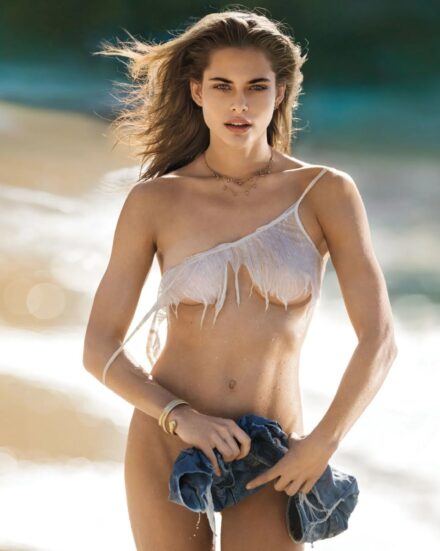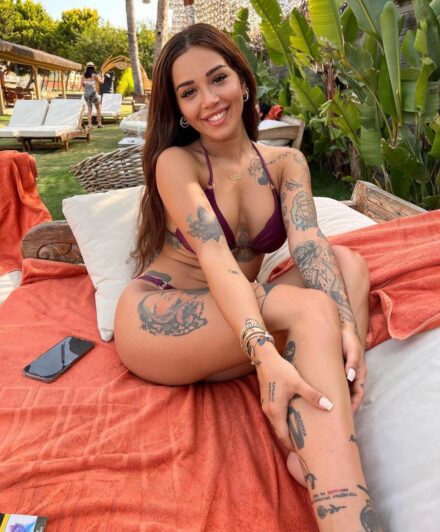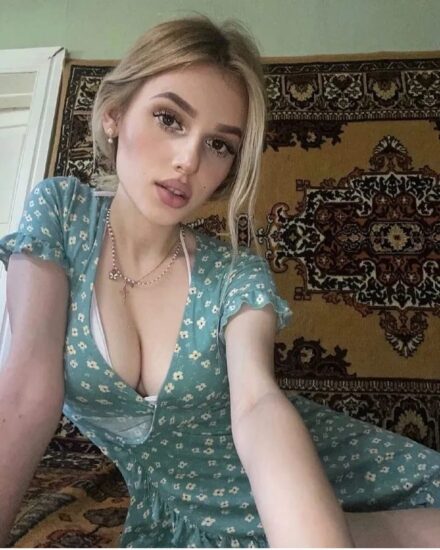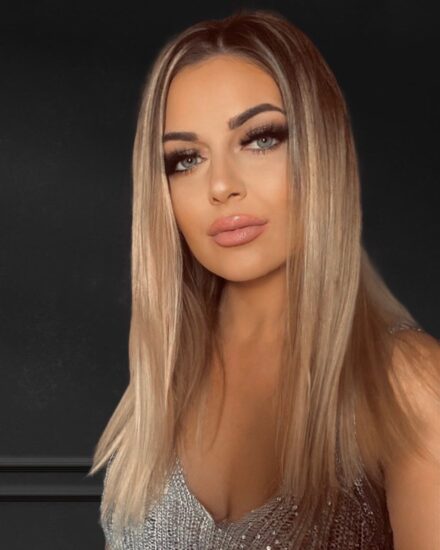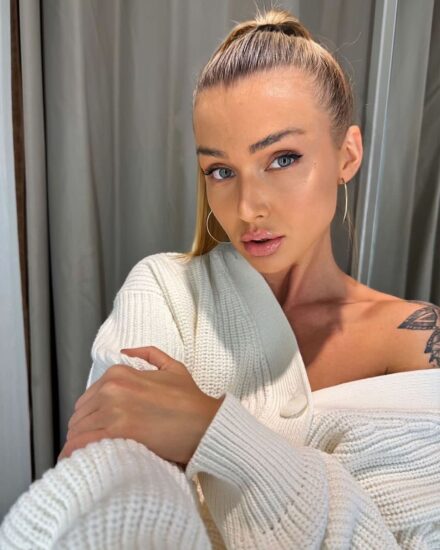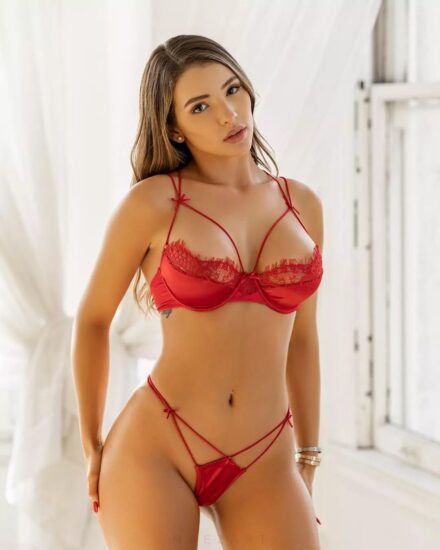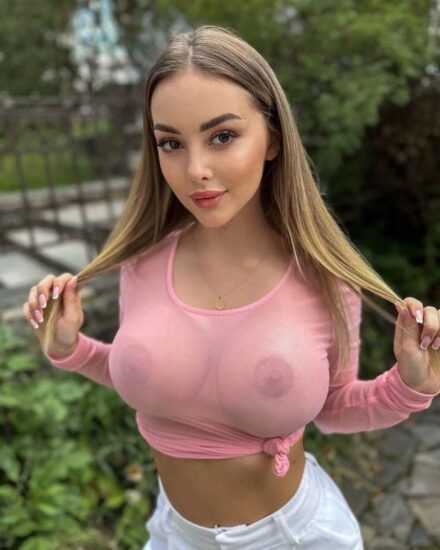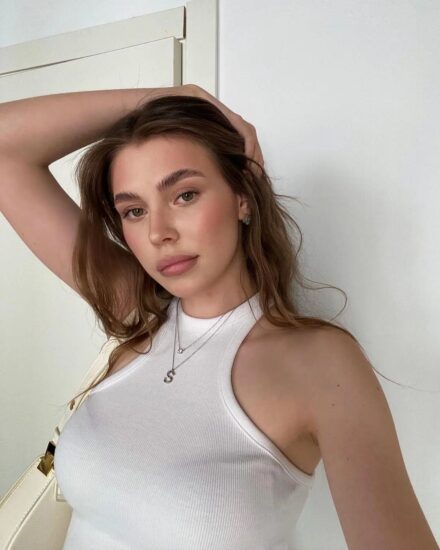 Most Popular Choice 😍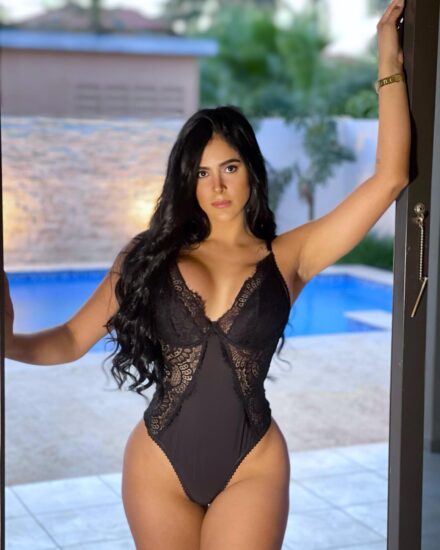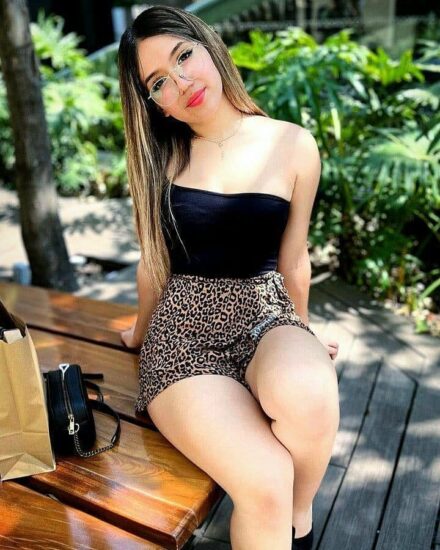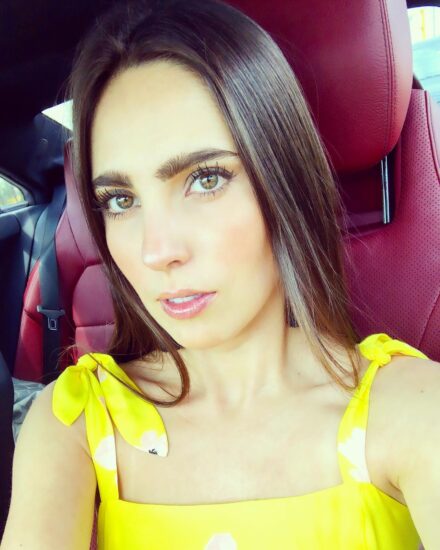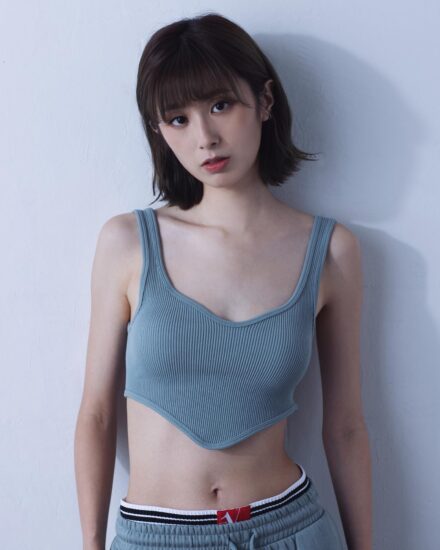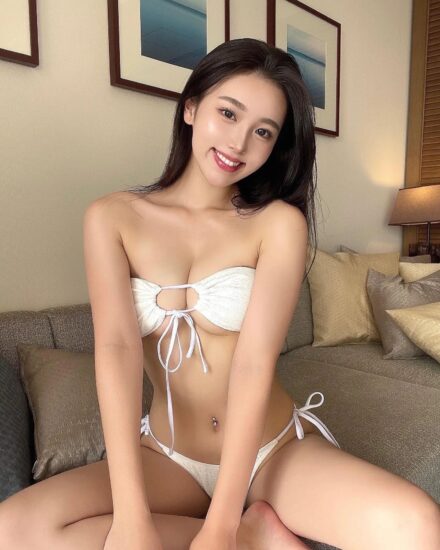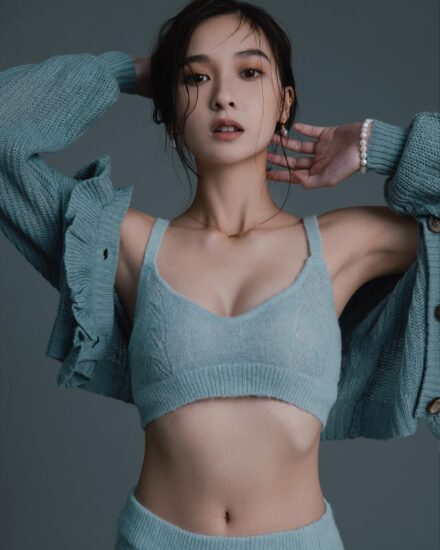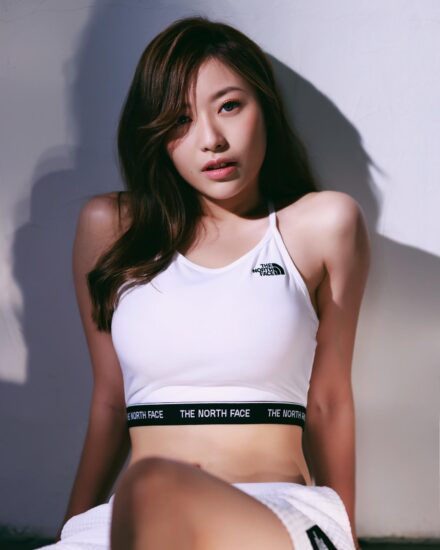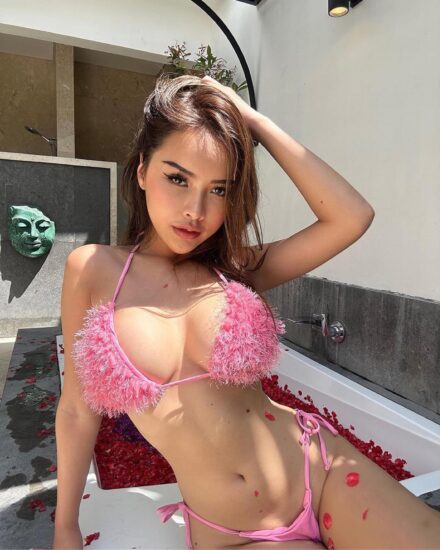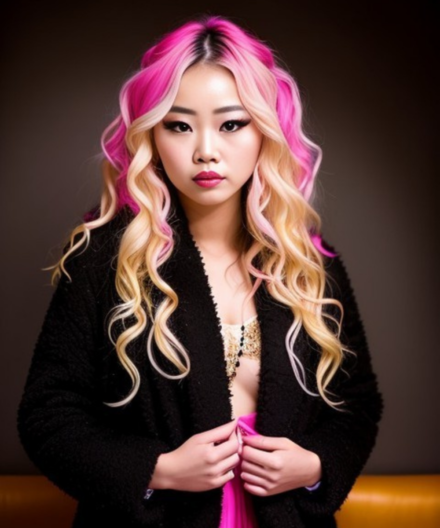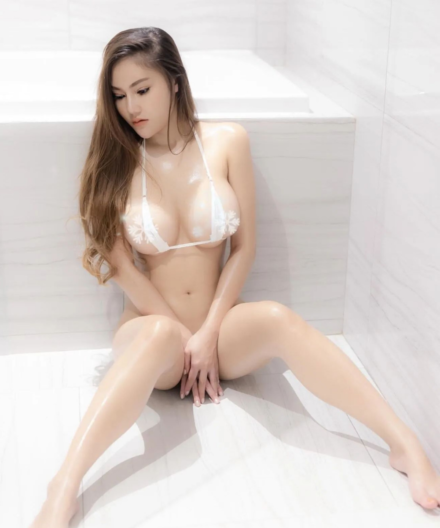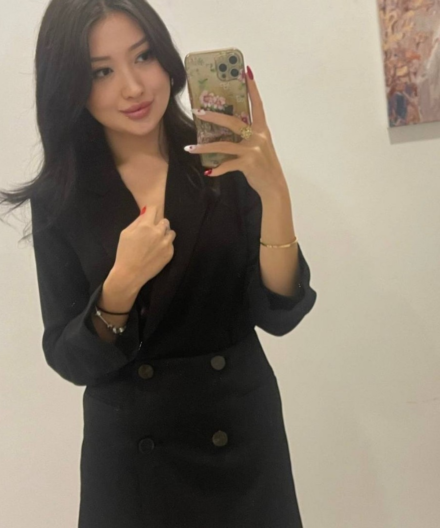 Editor's choice 👍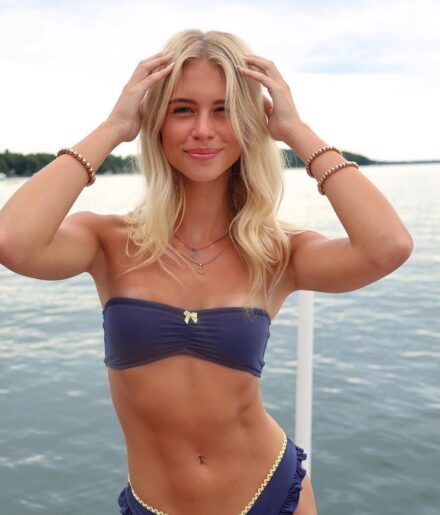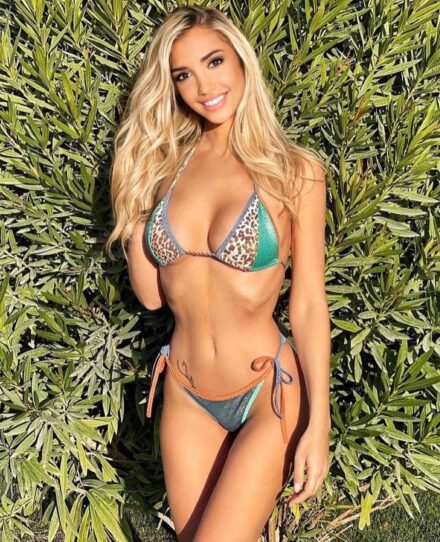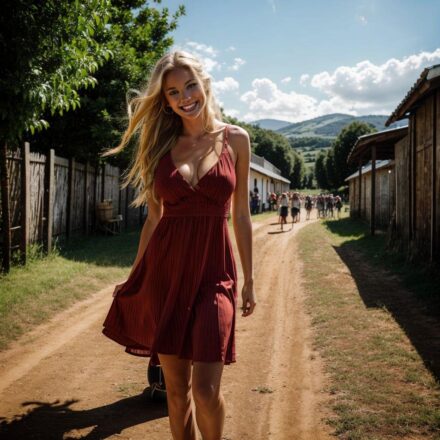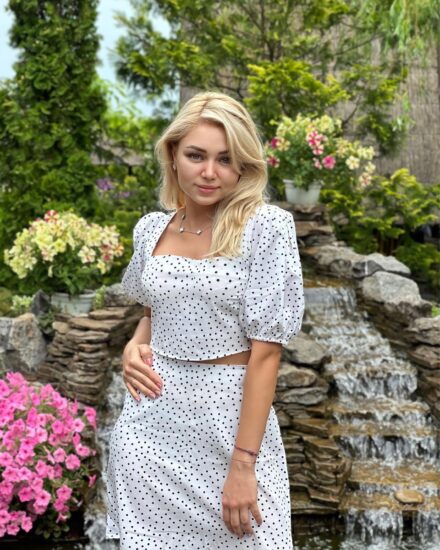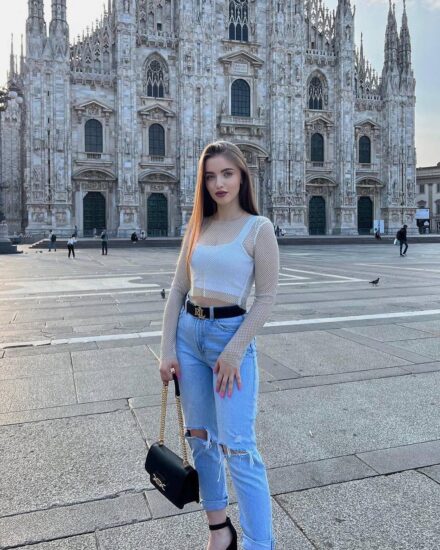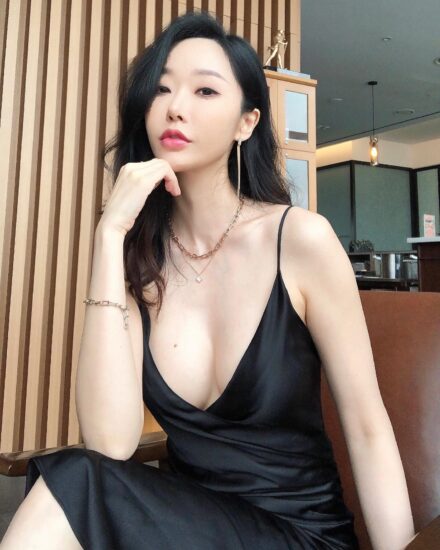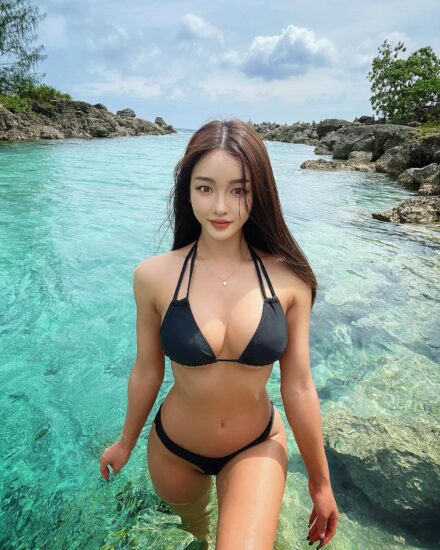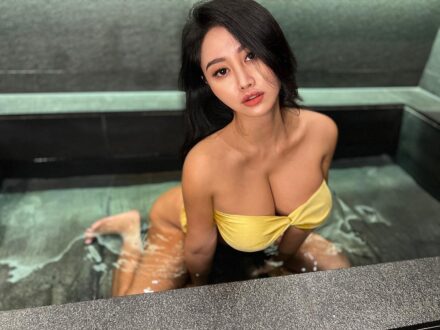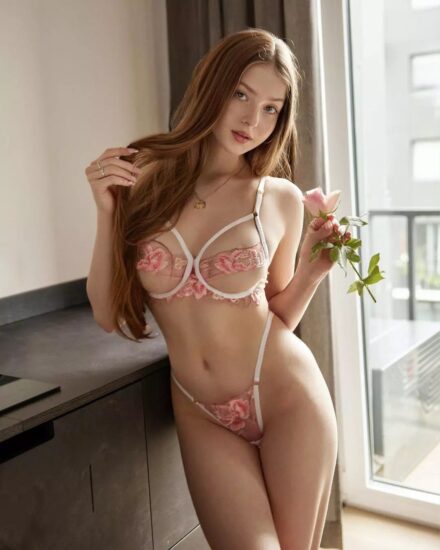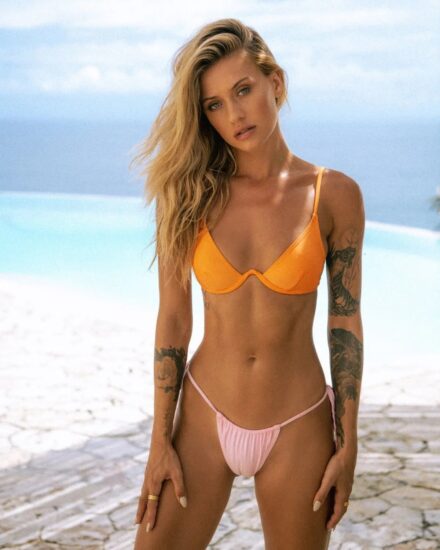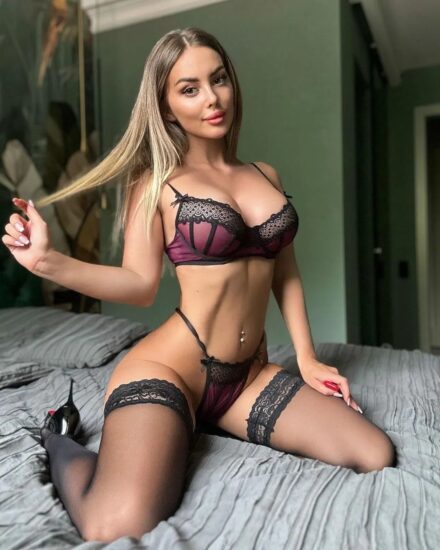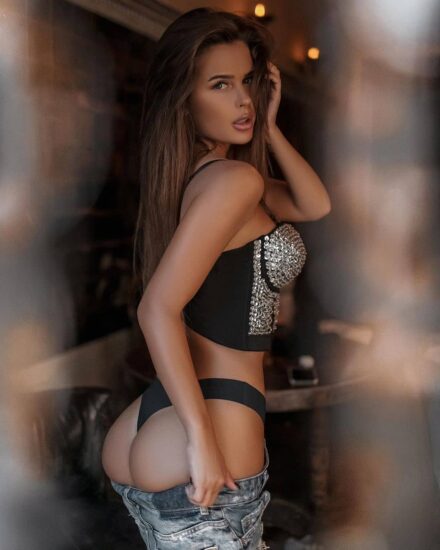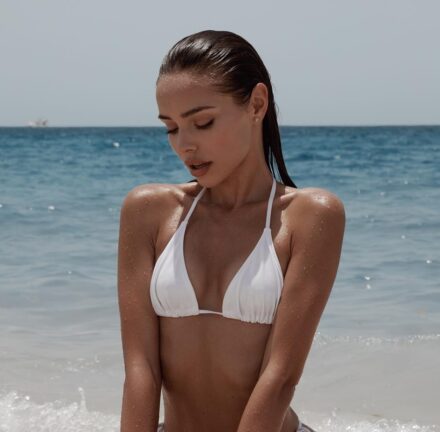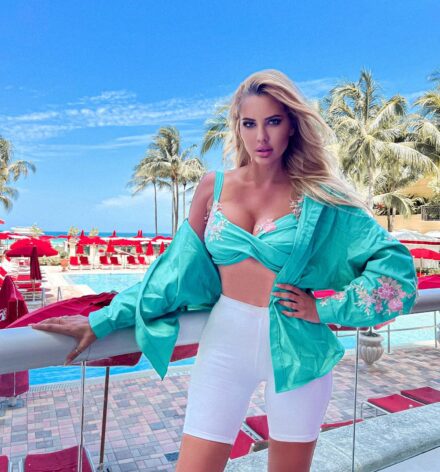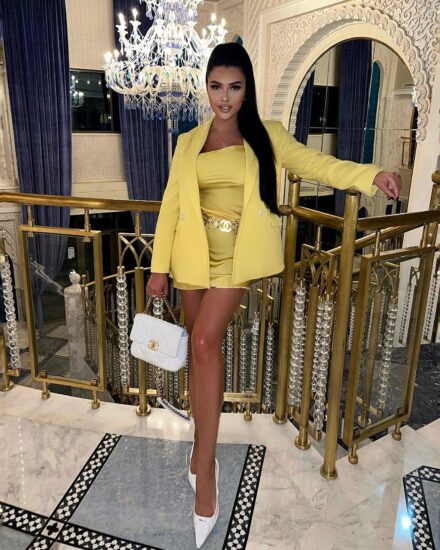 Mail Order Brides
Loveme.com helps Western men find and meet women from all over the world. And it's very good at it. Let's talk about this amazing dating service in more detail.
How Does Loveme Work?
The first thing you will have to do is create an account. It's very simple — continue reading and we'll tell you everything about the registration.
First, click on Men's FREE Registration.
Then, enter your gender, name, email, and password.
When it's done, your profile is created. Then, you'll have to add some info about yourself — height, weight, body type, etc. You will also have to answer a few questions about your ideal match.
After that, it's time to upload some photos. You can't upload more than 20 pictures, but according to our experience, the most popular profiles have 10-15 photos, so that's ok.
Then, you can choose the countries you'll get letters from, and you can change the notifications options.
When everything is done, you can buy a Platinum membership. To do it, click the "Account & Order" or click on the "Amount" button. At this page, you'll be able to see the balance history and add funds. It's necessary because basic members can't receive and send messages. Please, note that you should enter your real address and phone number to continue.
Congratulations — now, when you have a profile and a Platinum subscription, you can use Loveme.com without any problems!
Then, you can finally start searching. Click on "Search", choose the basic criteria (age, weight, height, children, English level), additional criteria (country or city), and then click "Submit My Search". When you open the female profiles, you'll see lots of messaging tools — click on any of them to send a letter, to call the woman, to send her flowers, or to meet her. Unfortunately, all the messaging tools are not free here. The good news is that you can add the ladies to your hotlist even if you haven't bought a premium subscription yet. This feature is 100% free.
If you don't want to waste time searching for ladies and choosing from tens of thousands of women, you can use their VIP Matchmaker. If you don't want to waste time searching for ladies and choosing from tens of thousands of women, you can use their VIP Matchmaker.
There is a basic membership here and there is a Platinum membership here, and there is the VIP Matchmaker for those who are not happy with standard Platinum services. It's the most expensive and the most premium offer of this website — if you buy this service, you'll get a personal assistant, you'll complete an in-depth questionnaire, they'll place personal advertisements in foreign cities, you'll get an extensive portfolio of each candidate, etc. To know more about this offer, go to the main page and click "Vip Matchmaker".
Audience
There are more than 40,000 women here. The absolute majority of them are from Asia, Eastern Europe, and Latin America — well, there's no surprise about it, because these regions are extremely popular when it comes to international dating. The profiles are very detailed (the majority of them, but not 100%, of course), almost all women here have professional studio photos, and some of them even upload profile videos. The ladies are 100% real on this dating site — AFA (A Foreign Affair, the previous name of this service) has been working in this industry for more than 22 years, and they won't risk their perfect reputation. There are lots of Loveme.com reviews from real customers, and according to thousands of Western men, the quality of profiles is very high here.
Pricing
This website offers high-quality services, that's a fact. So, let's make it clear: it's quite expensive.
The premium membership system is a little weird here. The thing is, it's not like the users pay for the subscription and then don't pay for anything, no. They have discounts — thus, each email costs $7.5 for premium members and $10 for basic members, and phone translation costs $4 for premium members and $6 for basic members. Premium members pay $30 each month, and the activation fee is $95.
Safety
You will never hear about the potential loveme.com scam because it's a 100% safe website. The site itself is safe and secure, it has all the necessary safety certificates, and there are no viruses on it. The ladies are real and verified here, and we haven't found any scam complaints about this service. It has a great reputation — as we've said, it has been working for more than 22 years. It's probably the best proof that everything is good with the safety of LoveMe.
FAQ
What is loveme.com?
It's an international marriage agency with more than 40,000 real foreign women. It has a great reputation, it has been working in this industry for more than 22 years, and it's certainly worth your attention!
How much does loveme.com cost?
You will have to buy a premium subscription here, but it's not necessary. Platinum subscription costs $30/month (the first month costs $95), and the prices for the premium members are:
$7.5 per letter
$4 per minute of translation
Basic members pay $10 per letter and $6 per minute of phone translation.
Is loveme.com a scam?
No, it definitely isn't. It's a very trustworthy dating site with a great reputation and lots of positive reviews. All the women are real on LoveMe.
Who owns Loveme?
The owners of the company are John Adams and Ron Redburn. They started LoveMe.com in 1995 (it was called A Foreign Affair in those days). It's one of the most reputable and one of the most trusted international marriage agency in the world!
Does Loveme have a mobile app?
Unfortunately, this agency doesn't have a mobile app. However, the mobile version of its website is quite good — we've tested it on several devices and had no problems with it. It's fast, it's modern, and it's easy to use.
How do I delete my Loveme account?
You'll have to send them an email. Their address is [email protected] — just tell them your email address and your reasons for removal. In one hour or so, they'll cancel your membership.